Custom Tribal blue and white geometric vanity mirror
Design by adamfahey - Custom photousa compactmirror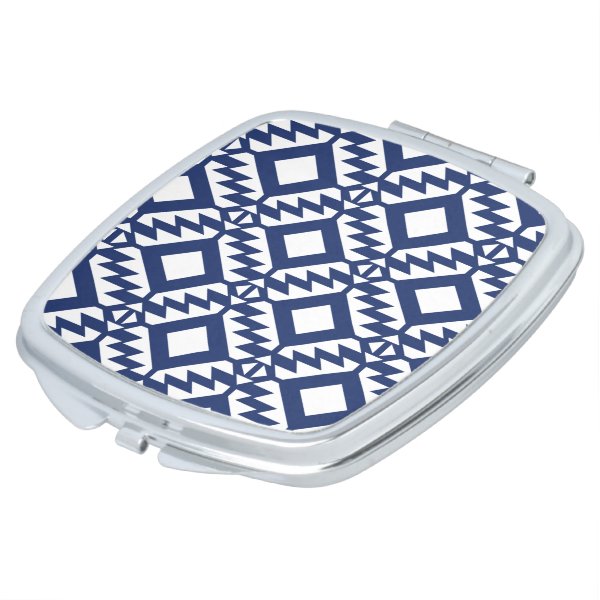 Bring a relaxing atmosphere into your life. ...
Select your Location / Country / Currency
Style:
Square
(Choose more custom styles...)
Aztec Themed Photousa Compactmirror
Custom design created by
adamfahey
#photousa #compactmirror #aztec #mosaic #shape #square #culture #pattern #abstract #tribal #turquoise #navy
Customizable Tribal blue and white geometric vanity mirror
Bring a relaxing atmosphere into your life. ...
40% Off wood wall art, wrapped canvas prints, wall decals, and posters USE CODE: ZAZSPACESALE USE COUPON CODE: ZAZSPACESALE
You may also like these customizable Aztec Themed photousa compactmirror designs
There was a problem loading the Aztec Themed
If the products do not load in 5 seconds please click HERE or click the spinning icon and we will retrieve them for you :)
You can also try a new search by using the search box at top of screen
No matches found!! Try removing selections, start over or use the search bar.
Affiliate Disclosure
-
Cookie Policy
-
Privacy Policy
-
Terms and Conditions
-